AWG Mini Branch
This nozzel offers jet as well as spray functionalities.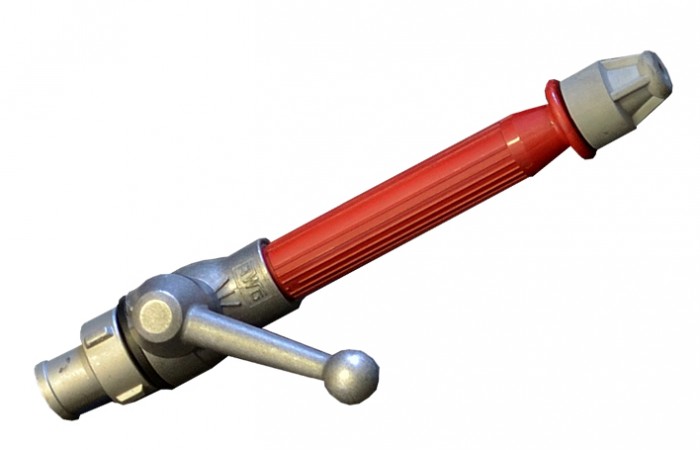 Brass Spray Nozzle
This nozzle has an adjustable spray head and is available in 15, 20 and 25 millimeter sizes.

Specialized
We can supply a wide variety of specialized nozzles, please enquire with your specifications.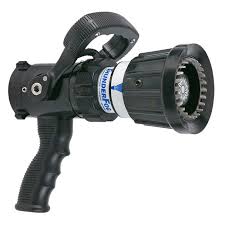 We can advise on different nozzles please enquire.